Regular price
Sale price
HK$128.00
Unit price
per
Sale
Sold out
Function – BALANCE & FIRMING
Improve large pores
Prevent black heads formation
Anti-inflammatory and antibacterial
Restore muscle elasticity
In Ayurveda, vetiver can uplift energy and bring you peace of mind. It is a natural astringent and antioxidant. This vetiver soap protects the acid mantle surface of the skin and restores the skin's natural pH level. It tightens and cleanses the pores and reduces blackhead and whitehead formation. It also diminishes the cell gaps after cleansing to reduce impurities penetration. Suitable for both face and body
SUITABLE GROUP

Large pores
Ease to form blackhead and whitehead
Crinkle and loose skin without elasticity
SUITABLE FOR

Suitable for both face and body
INGREDIENT

Stearic Acid, SLES, Glycerin, Propylene Glycol, Lauric Acid, Sodium Hydroxide, PEG-400, Sodium Chloride, LLP, EDTA (Disodium), BHT, Eladi Oil, Mix Herbal Extract, Saffron Extract, Fragrance, Aqua, Colour C.I. No. 14700, 15985, 19140, 17200, 42090, 45380
CAUTION

If pregnant, suffering from any medical condition, or taking medication, consult a health care practitioner before use. Avoid eyes and mucous membranes. Not for internal use. Keep out of reach of children.
Share
View full details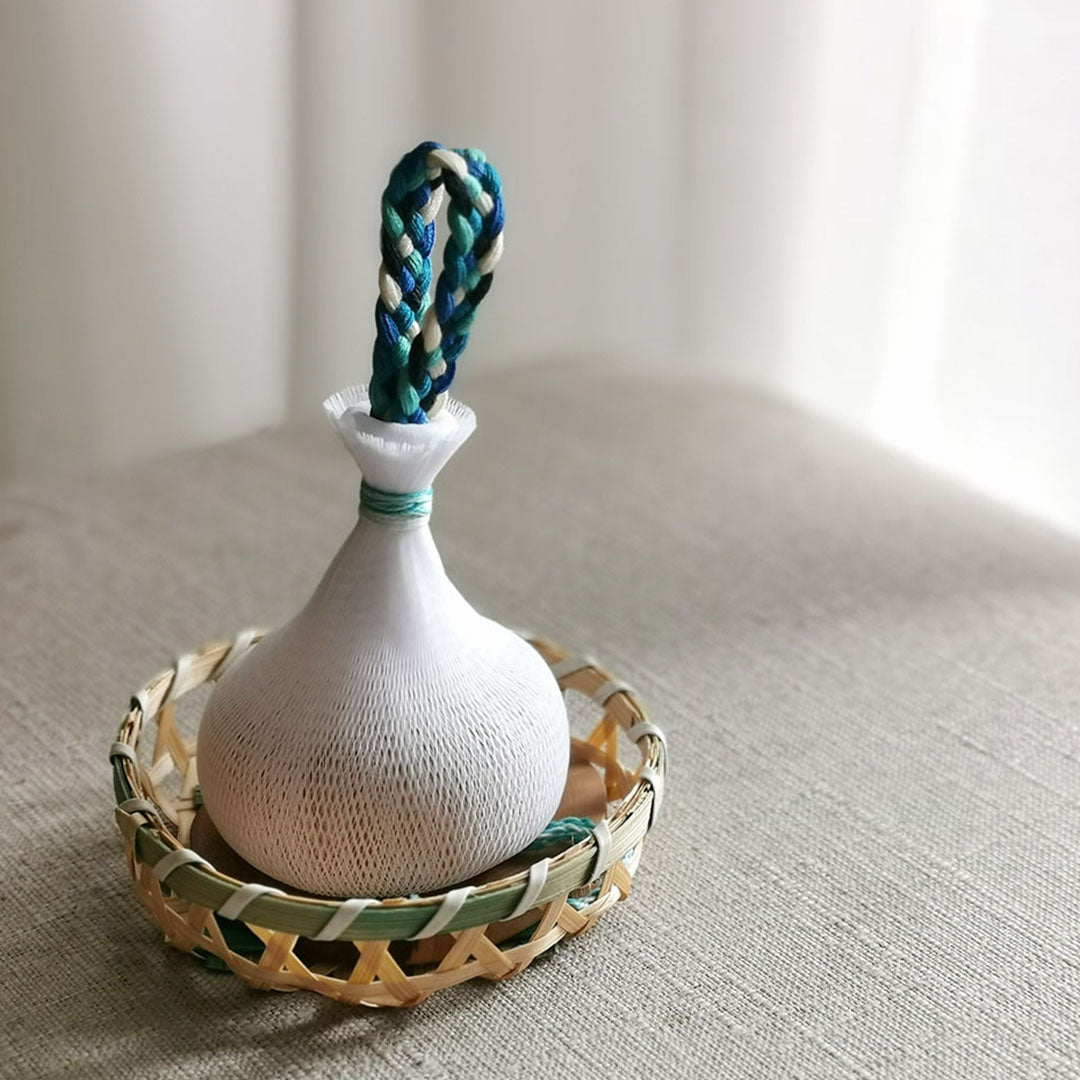 Add-on Special Offers!!
Purchased any 2 pcs of soap can +HKD28 (Original Price HKD48) to buy an ARTISAN SOAP POUCH or +HKD18 (Original Price HKD30) for a BASIC SOAP POUCH.
Check out the Collection